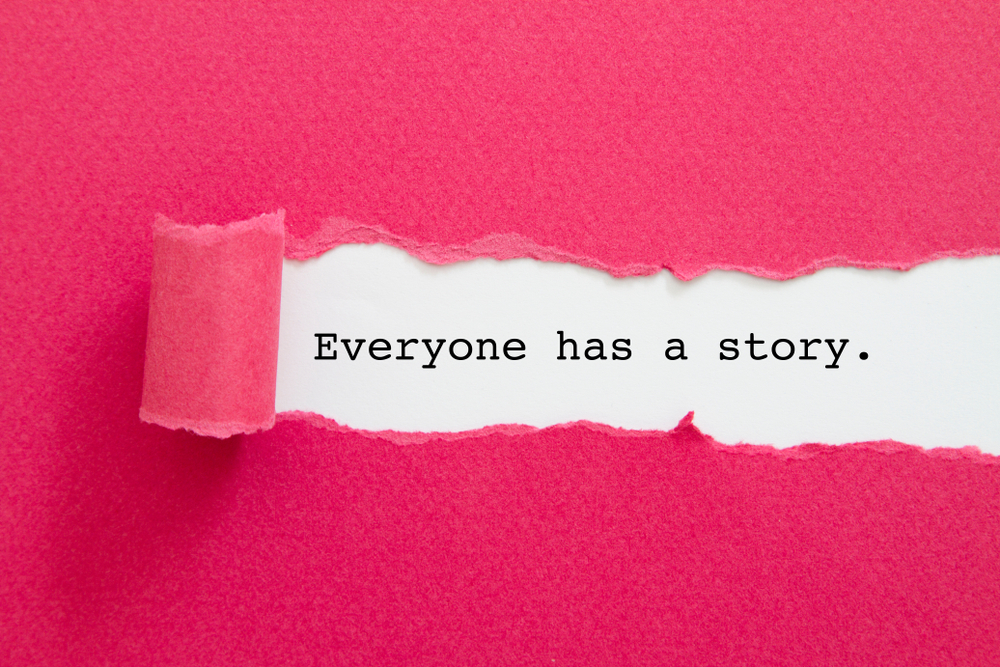 Once upon a time, in a crowded digital age, stories began to stick in the minds of consumers better than other marketing tactics. Because of this, "storytelling" quickly became a buzzword and an SEO gold mine. Since then, storytelling itself has evolved beyond articles and blog posts and into social media stories, with big brands taking political stances. All of these marketing techniques lead back to the original tale: your brand story.

Today, your brand's story is more important than ever. Why? Because today's consumers have a ton of choices (and your competitors) right at their fingertips. Brand stories help customers decide which brands align with their own narratives. But how do you know what story your brand is telling, and how can you change it? Let's start by taking a closer look at what a brand story is.
What is a Brand Story?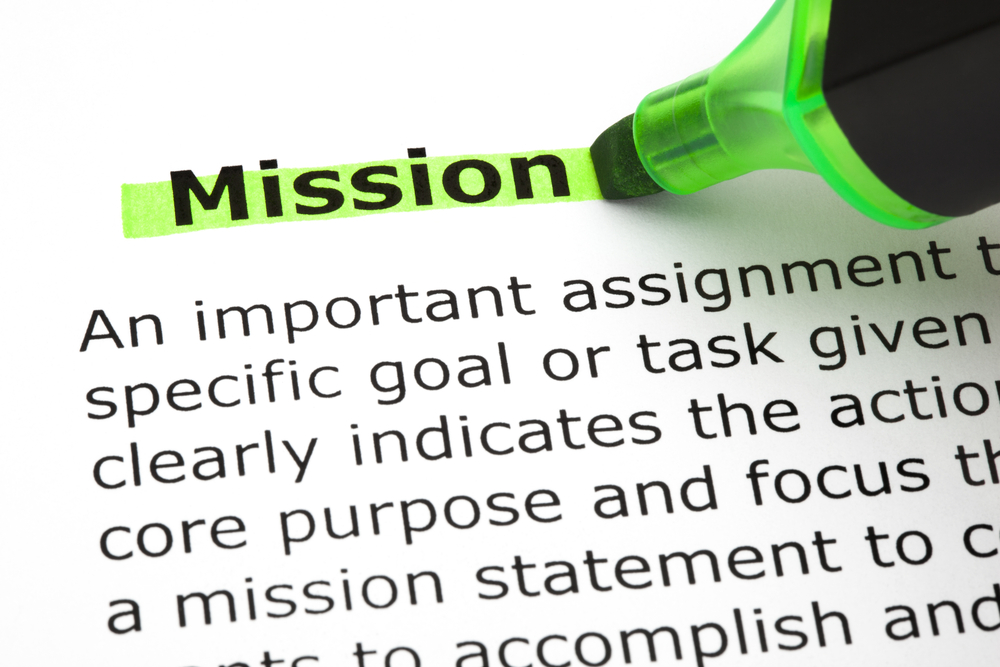 A brand story, or brand narrative, gives your customers a chance to understand the philosophy behind what you do. With so many brands battling for attention, modern consumers look to brands that go beyond a simple slogan and align with their lifestyle and values. Brand stories are a powerful way of understanding and influencing how your customers view your business and products. When a shopper chooses an Apple laptop, they are buying into the story of innovation and minimalism that Apple is renowned for.

Brand stories are often described as the "personality" of a brand. A quick trip to Twitter reveals that Taco Bell is the class clown. Nike shines a light on causes. Disney inspires dreamers. All these stories have also evolved over time. Brand stories are constantly being written by what your business does and puts out into the world. Your brand narrative begins with a connection to your customers and later develops into loyalty.
Examples of Brand Stories

Good brand stories are consistently reinforced by every aspect of a business' marketing strategy, communication, and corporate policy. Let's take a look at some highly successful and consistent brand story examples.
McDonald's: Family-Friendly Fast Food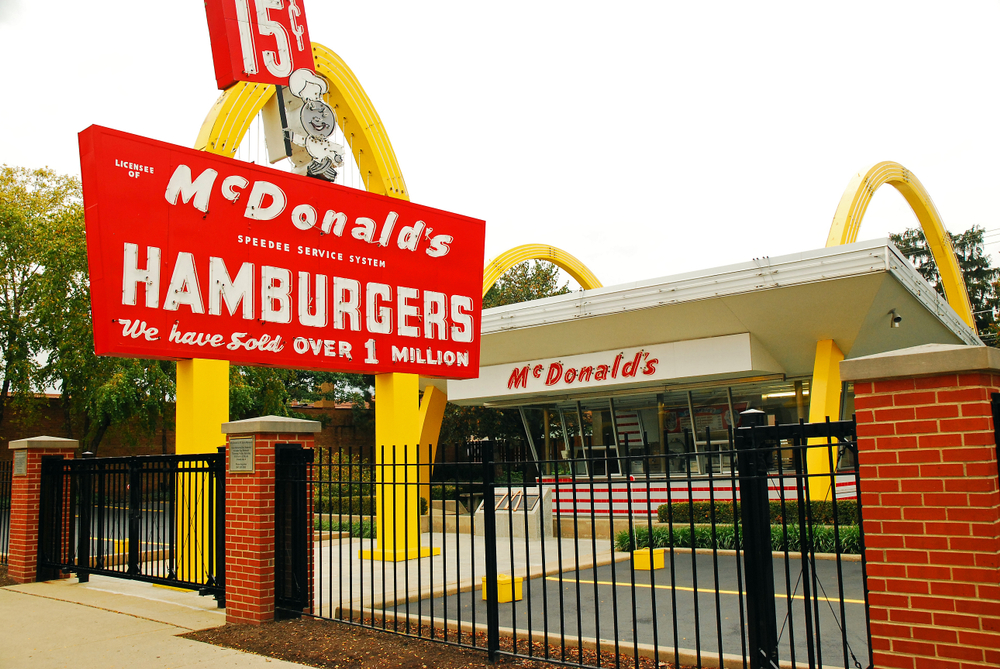 McDonald's brand story is represented through several elements, such as their emotion and toy-driven Happy Meals, family-friendly environments, and play places for children. Ronald McDonald the clown is a friendly personality with his own charity. An easily recognizable Golden Arches logo and a memorable, singable tagline of "I'm lovin' it" makes McDonald's approachable to consumers. It encourages them to take pride in eating fast food at the chain.

McDonalds' brand story says that we'll always have affordable fast food and entertainment for you and your family, and you can feel good about coming here. In recent years, McDonald's has added healthy food to its menus and modernized its restaurants to keep up with customer attitude shifts and parental expectations in a changing fast-food landscape.
In-N-Out Burger: Predictable and Fresh Fast Food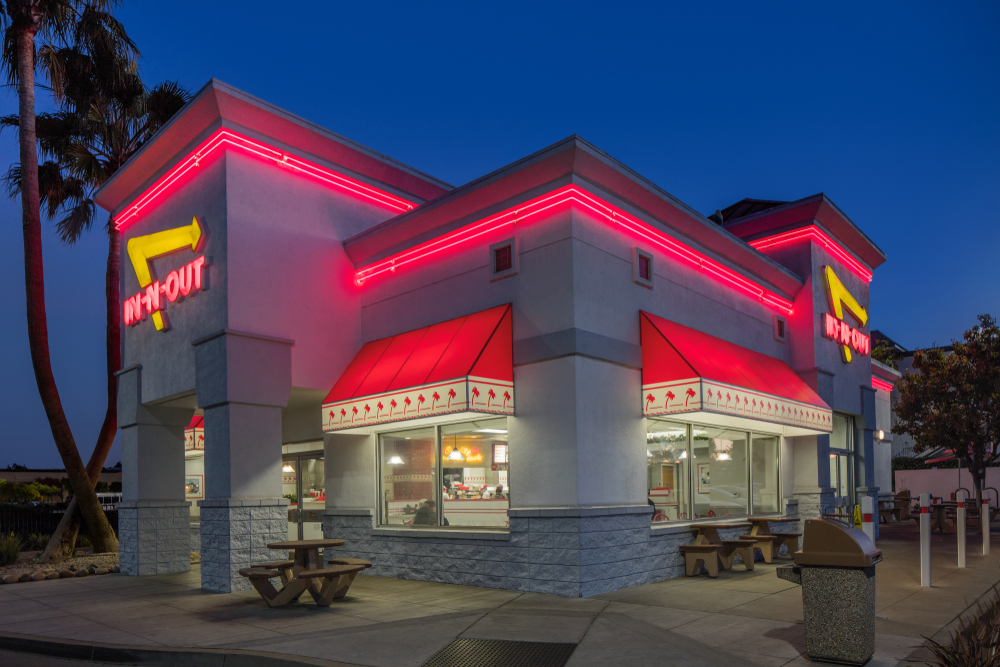 In contrast, West Coast chain In-N-Out Burger has a brand story that is represented by their menu items and their 50's diner aesthetic. The chain has kept the same simple combinations of items on its menu for years. The fresh food it uses is also part of its brand narrative. These details have created a brand identity that lets customers know that the restaurants are dependable and consistent, even as time goes on.

Customers know that they can go to In-N-Out burger and will receive a similar experience and the taste they desire every time. Exclusivity is also part of the fast-food chain's brand story. Their brand story explains that they haven't expanded nationally or internationally because it would sacrifice quality.
The Honest Company: Ethical Consumer Goods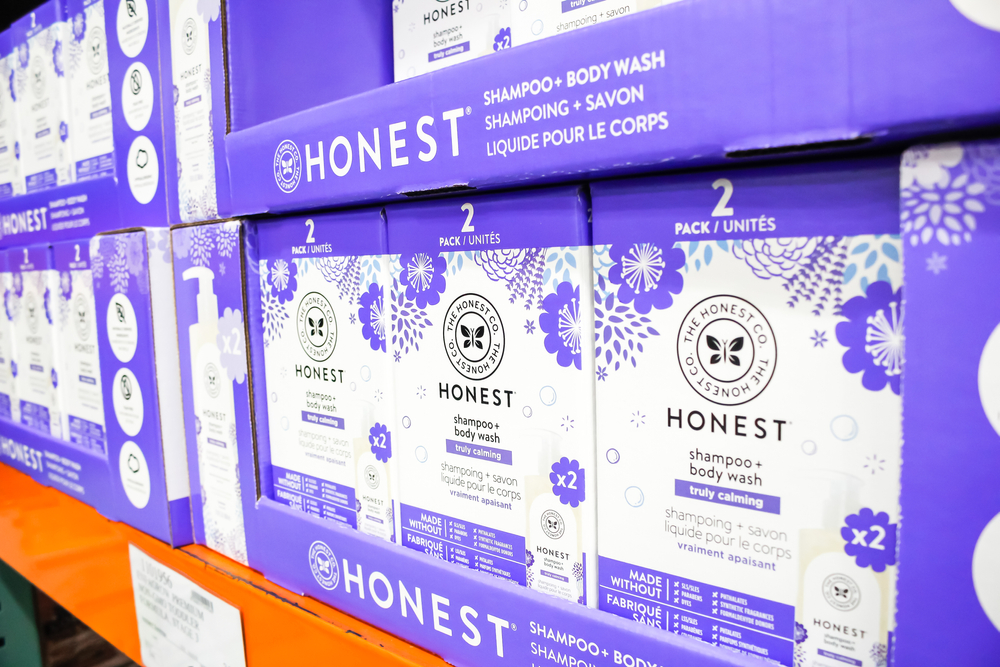 The Honest Company was started by actress Jessica Alba, but that's not the only reason the billion-dollar brand is so popular. It was founded to provide ethical and safe consumer goods for babies and those who use beauty products. The company stood out as a leader in the consumer goods industry that left harsh chemicals out of their list of ingredients.

"I created The Honest Company because you shouldn't have to choose between what works and what's good for you." - Jessica Alba

This is an example of a brand that attracted consumers with its brand philosophy. Ultra-busy Alba wanted what's best for her young children, and 9-to-5 mothers wanted the same for theirs. Though she came from the limelight, Alba's brand's purpose made it easy for everyday consumers to relate to her brand story. The success of her brand began with a brand narrative.
Why Do Brand Stories Matter?
Brand stories matter even more in a competitive digital landscape because it gives your customer more reason to choose your company from the multitude of options. Even when a competitor is offering the same item or service at the same or cheaper price, a customer will likely choose a brand they trust. Millennial parents are great examples of this--49% of them will remain loyal to a brand they trust. Brand stories that are clear and authentic will establish trust with consumers.

The key components of a brand story are similar to any other story that has conflict, resolution, and a result. In your brand story, include:
A problem statement
A resolution
A demonstration of success

For example, The Honest Company's brand story starts with Alba's problem of only finding products for her family that had unwanted ingredients. The resolution was to create a company that was completely honest and trustworthy in their products, which include safe ingredients. The demonstration of success is that Alba has given busy families access to ethical and kid-friendly consumer products without having to worry about harsh chemicals or conduct their own time-consuming research on ingredient labels.
How to Tell A Story with Your Brand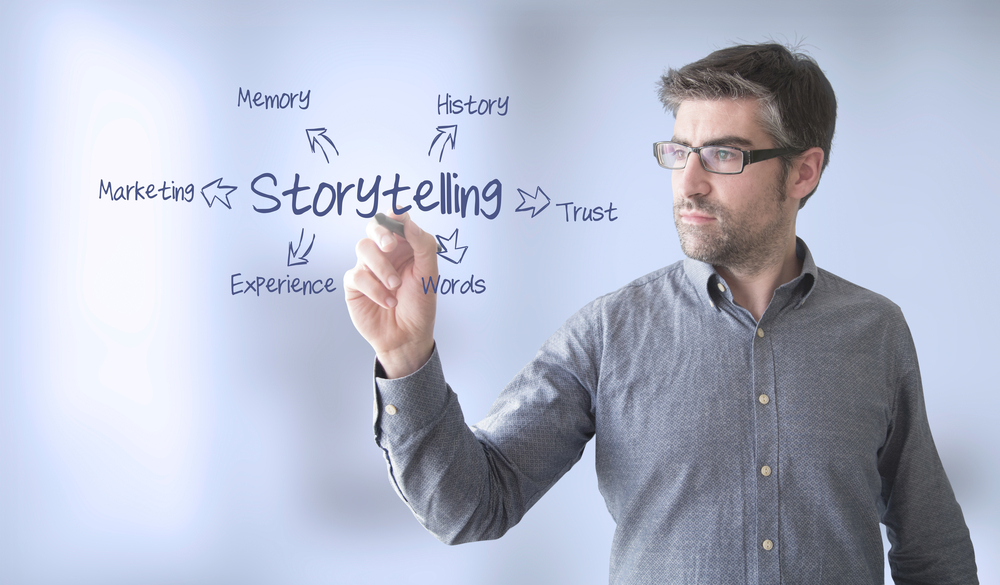 Tie in Your Purpose
Brands that have a purpose grow twice as fast as others, studies show. Define what your brand stands for. Think back to the reason why you created your brand.
Did you want to help people?
Did you want to cater to a new audience?
How does your brand make a difference in people's lives?

Next, think about what sets you apart from your competitors.
What is it that you do best?
What are your unique selling propositions?
What emotions do you want your customers to feel when they think of your brand?
Consistency is Key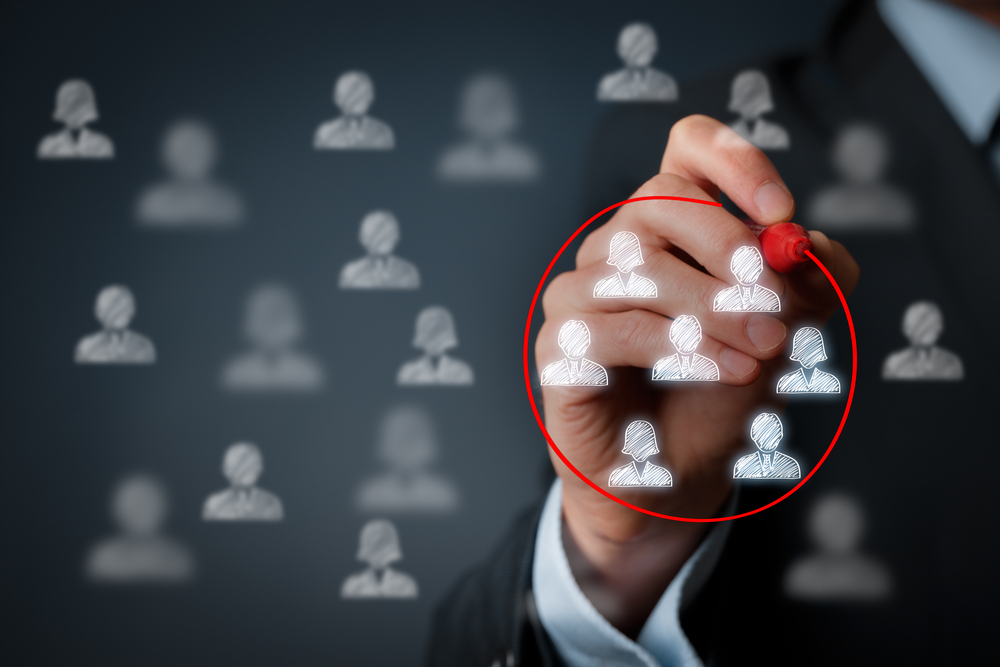 Nothing turns a consumer away faster than a brand with an inconsistent or incoherent message. Your brand message has to match all aspects of your business. What you post on Twitter has to be in line with your graphics on Pinterest. The treatment consumers receive in-person at the counter has to match the tone and experience they had when visiting your website. Wherever your brand appears, it should be like seeing a familiar face to your customers.

That's not to say it can't ever change. Like McDonald's, your offerings can evolve. The restaurant has served billions of hamburgers, but it started to incorporate healthy food on the menu to cater to its demographic of parents in a rush. They know that they can still depend on the chain for fast food and a family-friendly environment, but now they also know they can find healthy alternatives there.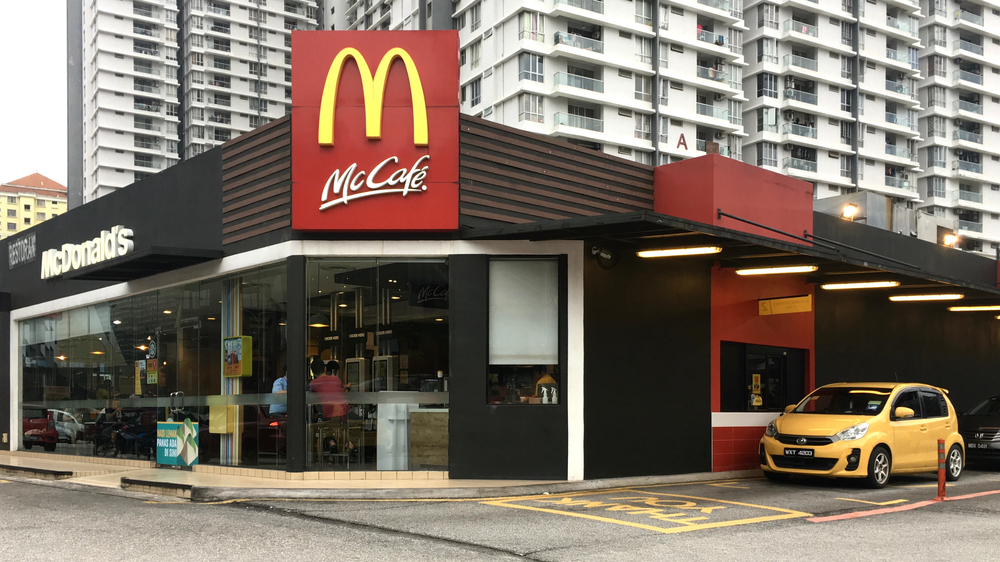 When you change your brand story, make sure you're consistent with:
Your target audience
Your purpose
Your social media messaging
Your values
Decide on Values You Want to Convey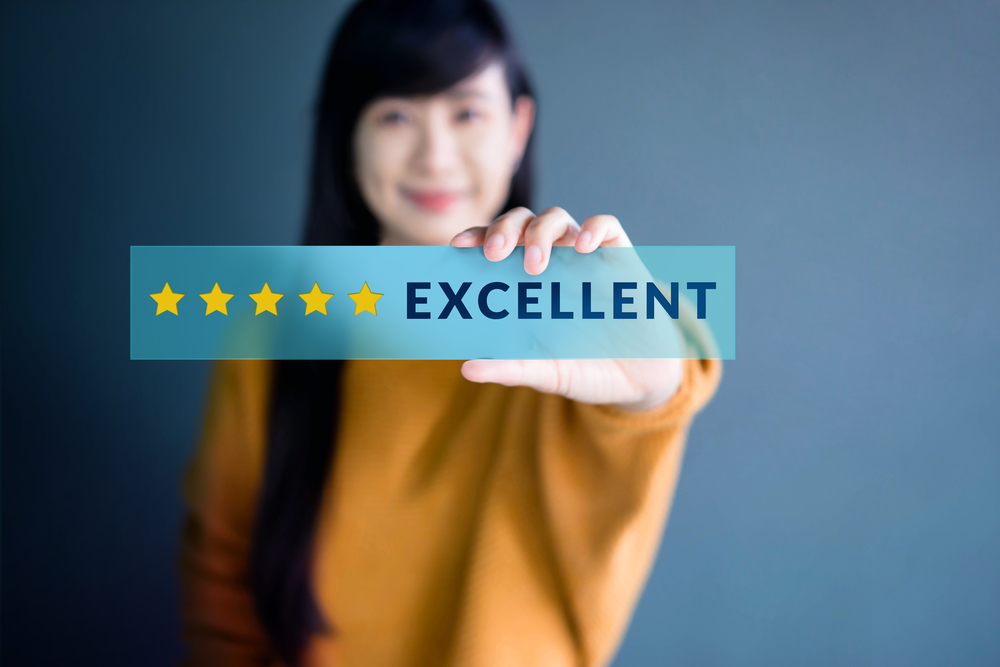 With the rise of social media, online shopping, and online service booking, brands are looking for new ways to stand out among their easily accessible competition. One way is by taking a public stance on what they support as a company. Almost half of millennial parents shop only with brands that reflect their social or political values.

However, taking a political stance isn't something your brand has to do to be more successful. There are ways that you can enhance your brand narrative simply by deciding on values that your company supports and communicating those clearly.

For example, Aerie was one of the first fashion brands to feature non-altered images of models of all sizes in their marketing campaigns. In an age when many brands and fashion magazines are being criticized for their portrayal of 'ideal women', Aerie took a stand and shifted the paradigm, cementing their brand narrative and building a hugely loyal customer base.

In comparison, Victoria's Secret announced that its lingerie fashion line was intended for customers of standard sizes. While this may have received negative publicity among plus-size brand advocates, Victoria's Secret maintains its brand identity of exclusivity by catering to only its customers in the standard size niche. Victoria's Secret's youthful in-house sister brand, PINK, tells its brand story using diverse body types, similar to Aerie's marketing.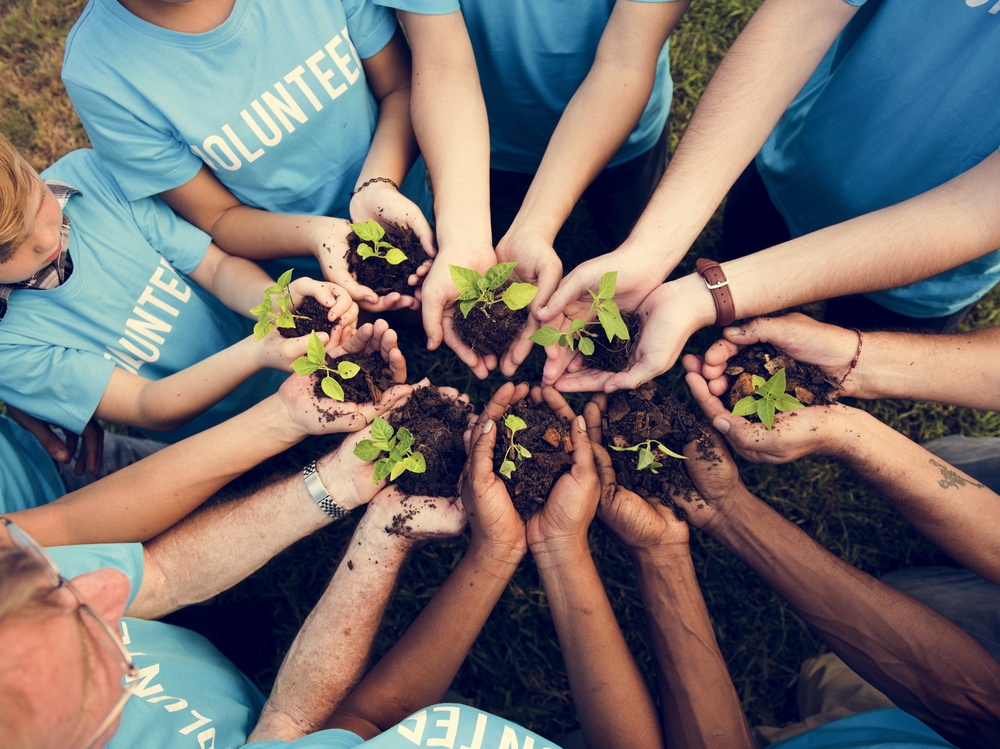 Declaring your brand's values and deciding whether or not to take stances on certain issues are just a few ways to shape your brand narrative. And your values do affect your bottom line. Surveys show that two-thirds of millennials would rather buy from a company that gives back. Here are some other ways to communicate your values and shape your brand narrative.
Getting involved in social media conversations
Involving customer reviews and success stories in your messaging
Defining what your brand is not
Supporting a cause
Marketing Through Stories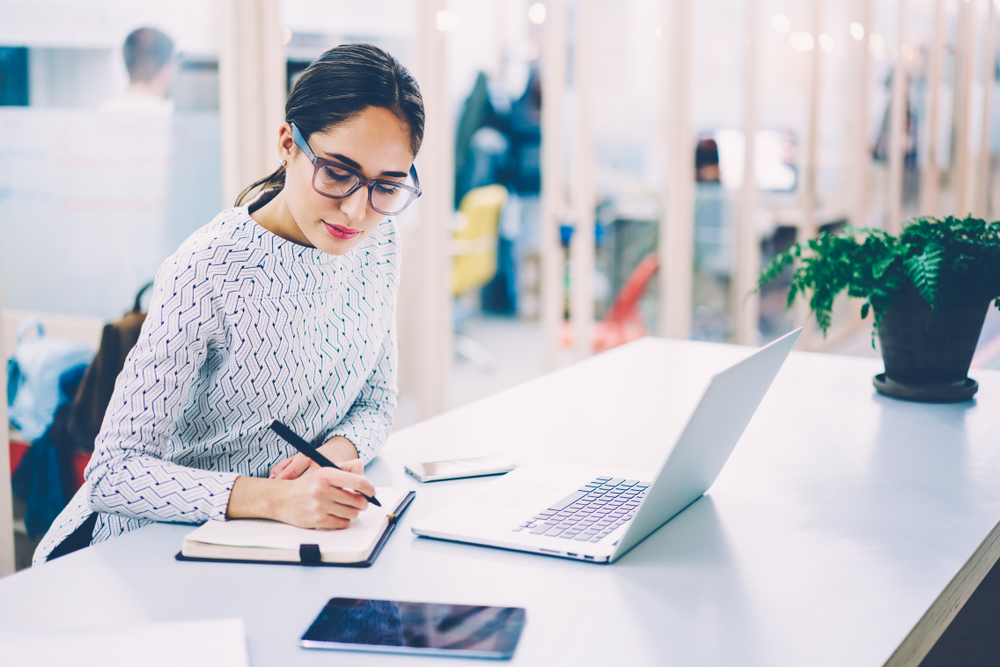 Storytelling helps market your brand and let your ideal consumers know about your values and offerings. Your marketing messaging, from social media to email campaigns, can be tied back to your brand's story. If you're wondering how to correct your brand's story, you can hire a copywriting expert or digital marketing agency that specializes in storytelling. When contacting a professional brand storyteller, you can expect to provide:

A timeline for your company
Your company's purpose or mission
Your ideal customers
Why you're serving them
What makes your company different
Summary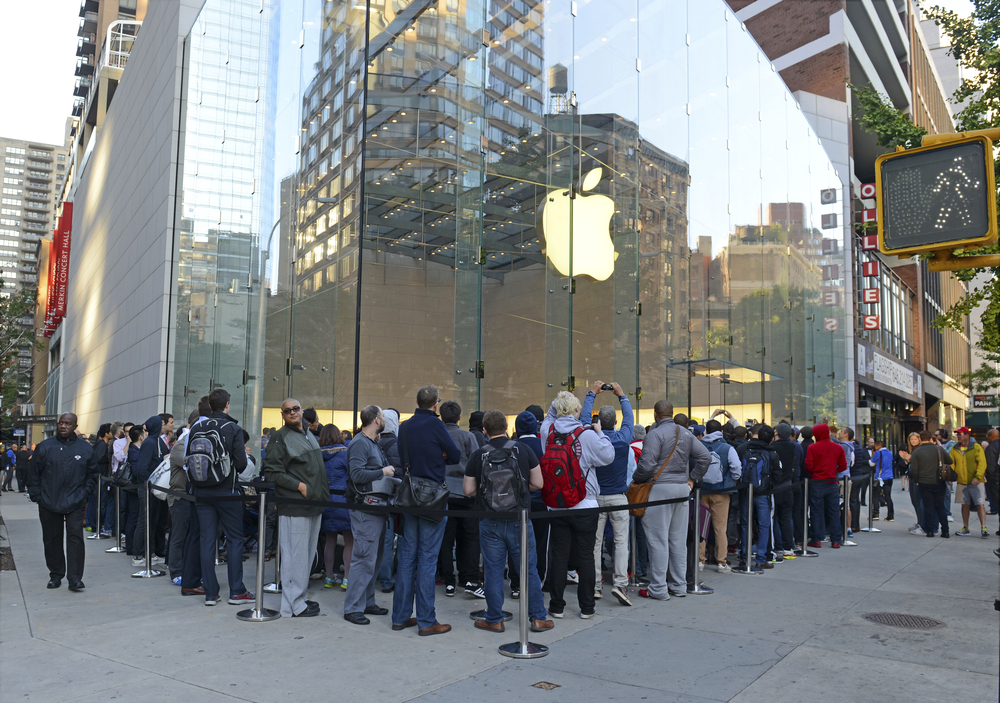 Marketing your brand starts with telling your brand story in an authentic, clear, and compelling way. People buy products and services, but when faced with the same product or service, people buy brand stories, which include emotional touch points, values, and a philosophy that they can relate to. When people buy In-N-Out Burger, they're buying predictability and nostalgia. When people buy from The Honest Company, they're buying an ethical commitment to their family. When people buy Aerie, they're buying permission to be confident in their own skin.

When you're correcting your own brand story, make sure that you include what your company stands for, which begins with why you created that brand in the first place. A professional digital marketing agency will be able to help you understand what your brand story is right now, uncover what you want your brand story to be, and put together a clear strategy to get your new narrative out there. Whether you like it or not, your brand has a story. The best thing you can do for your brand is to take control of it and begin writing the story you want your customers to see.