Moolay Media, creative digital storytellers and strategists, is pleased to have been recognized among the Top 20 Digital Agencies in Orange County by DesignRush Marketplace. Top brands from all across the business world trust DesignRush for premium recommendations. 
DesignRush is a top online guide for businesses to help them partner with the best professional companies and agencies available. These assets that are categorized into geographical location and areas of expertise for easy listing and discovery.
After analyzing Moolay Media's unique approach to digital marketing, strategy, content creation, website design, and paid media, and comparing it with similar agencies across the world, the online rating platform's team rated Moolay among the Top 20 agencies located in the hottest den of creativity and digital resources in the United States – Orange County, CA.
Who is Moolay Media?
Moolay Media is a creative team of digital storytellers who work to seamlessly create and share your brand with the best possible audience. Led by Naourass Mehdi (CEO) and James Goldbeck (CMO), Moolay has gathered an incredible array of talent from across the globe to add their specialist skills and experience to the mix.
The result is a stunningly creative and captivating digital agency that works to drive your brand success into 2021 and beyond. From branding and web design to content creation and digital marketing strategy, Moolay provides what we call wholistic digital marketing services that provide an impact at every level.
Why Moolay?
Simply put, the quality of work. See for yourself.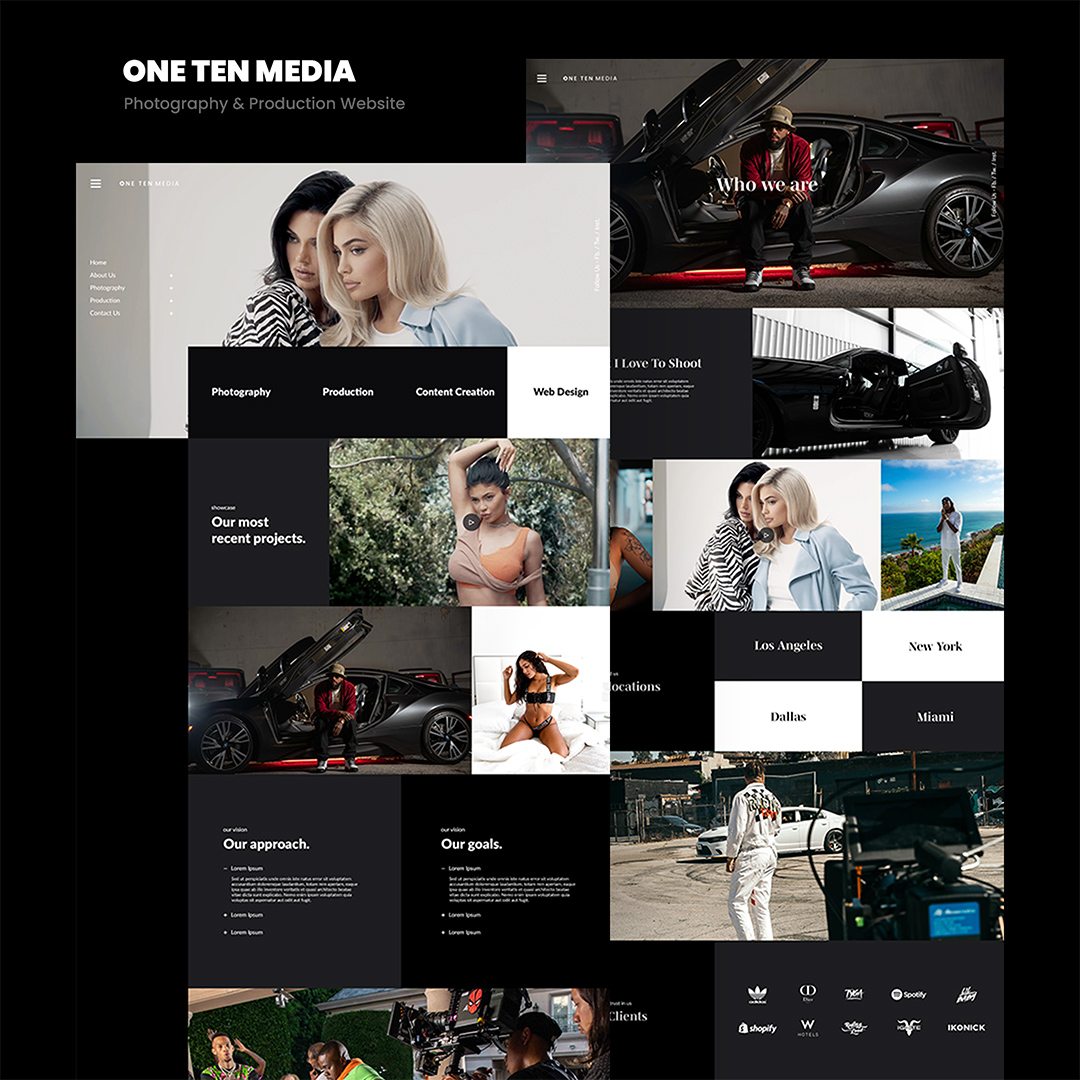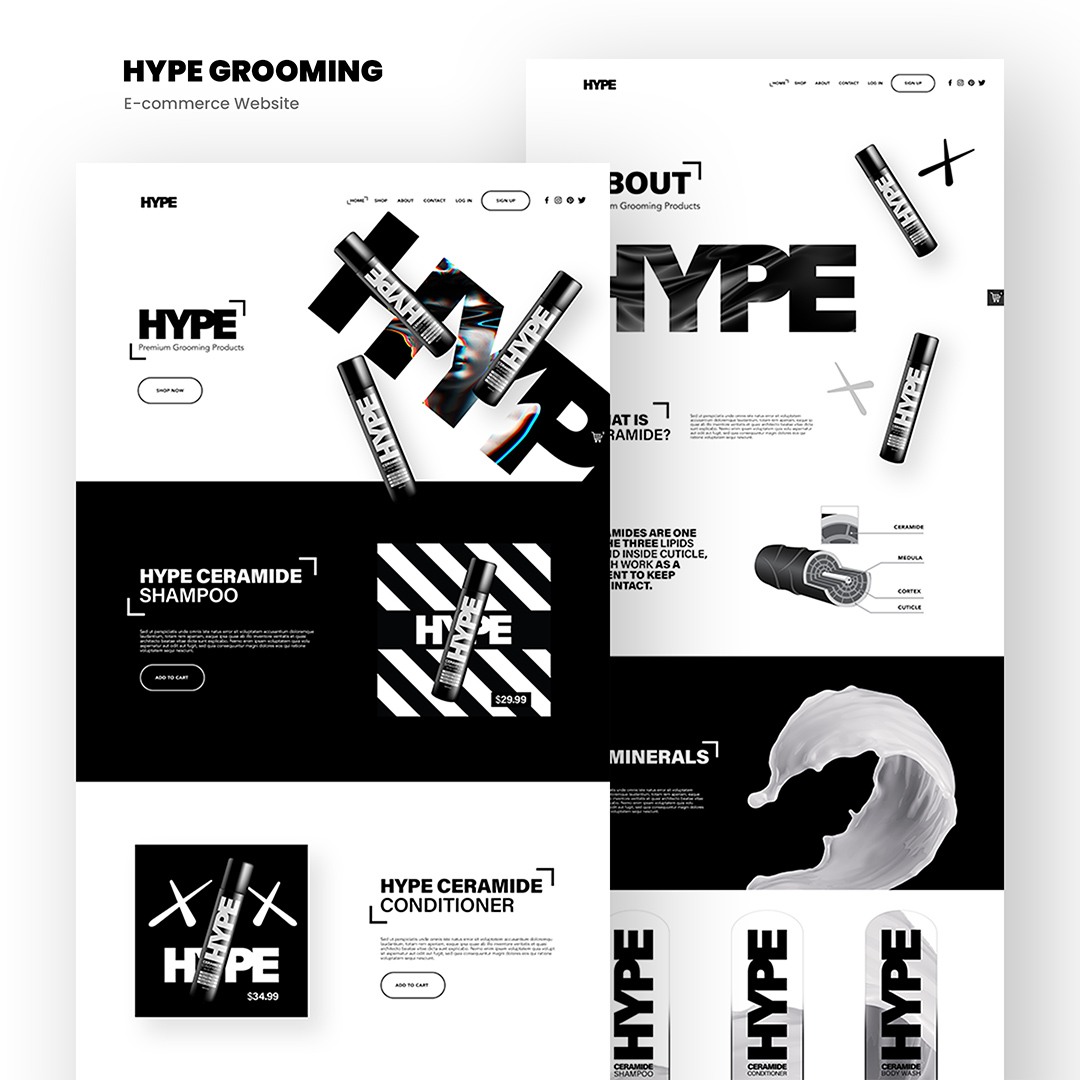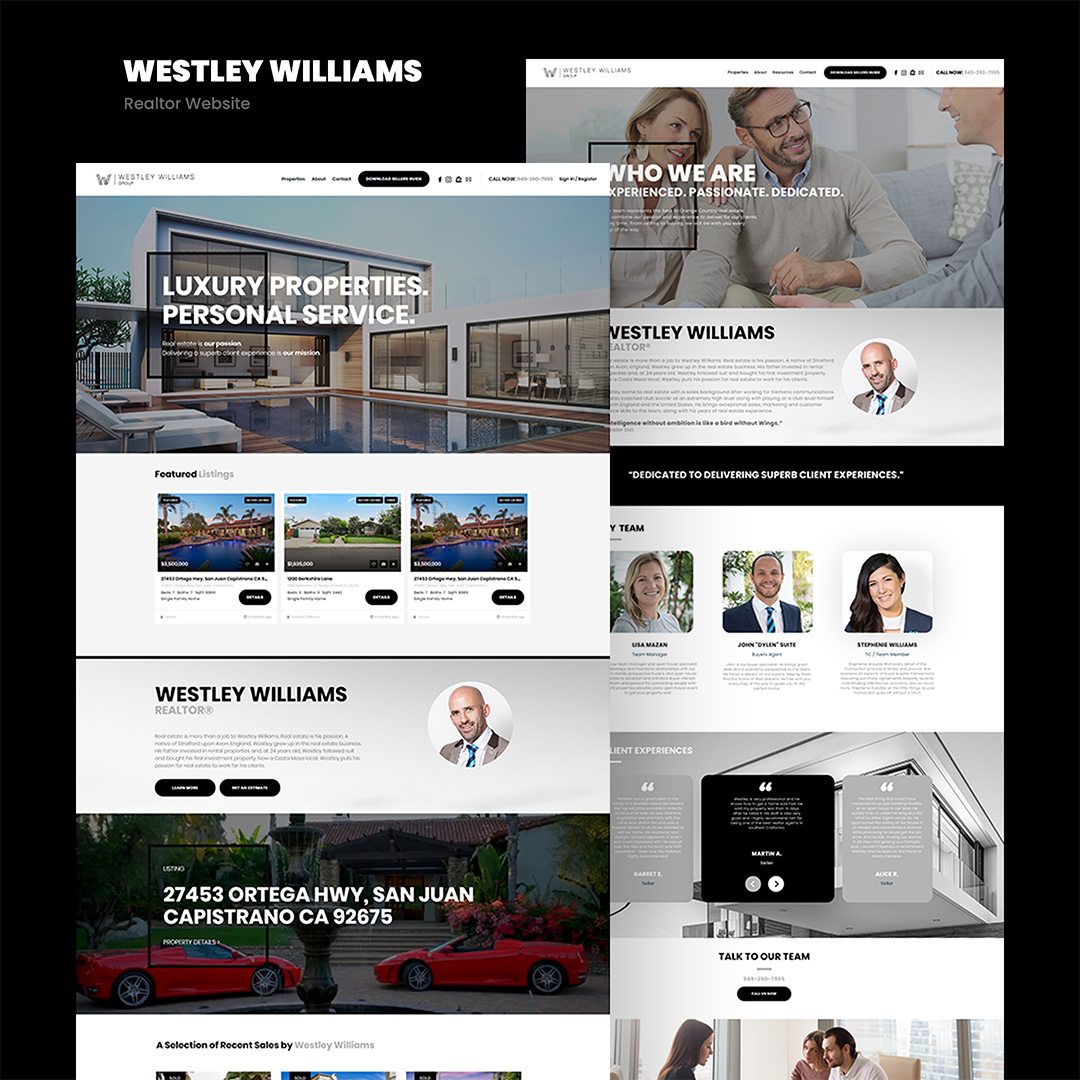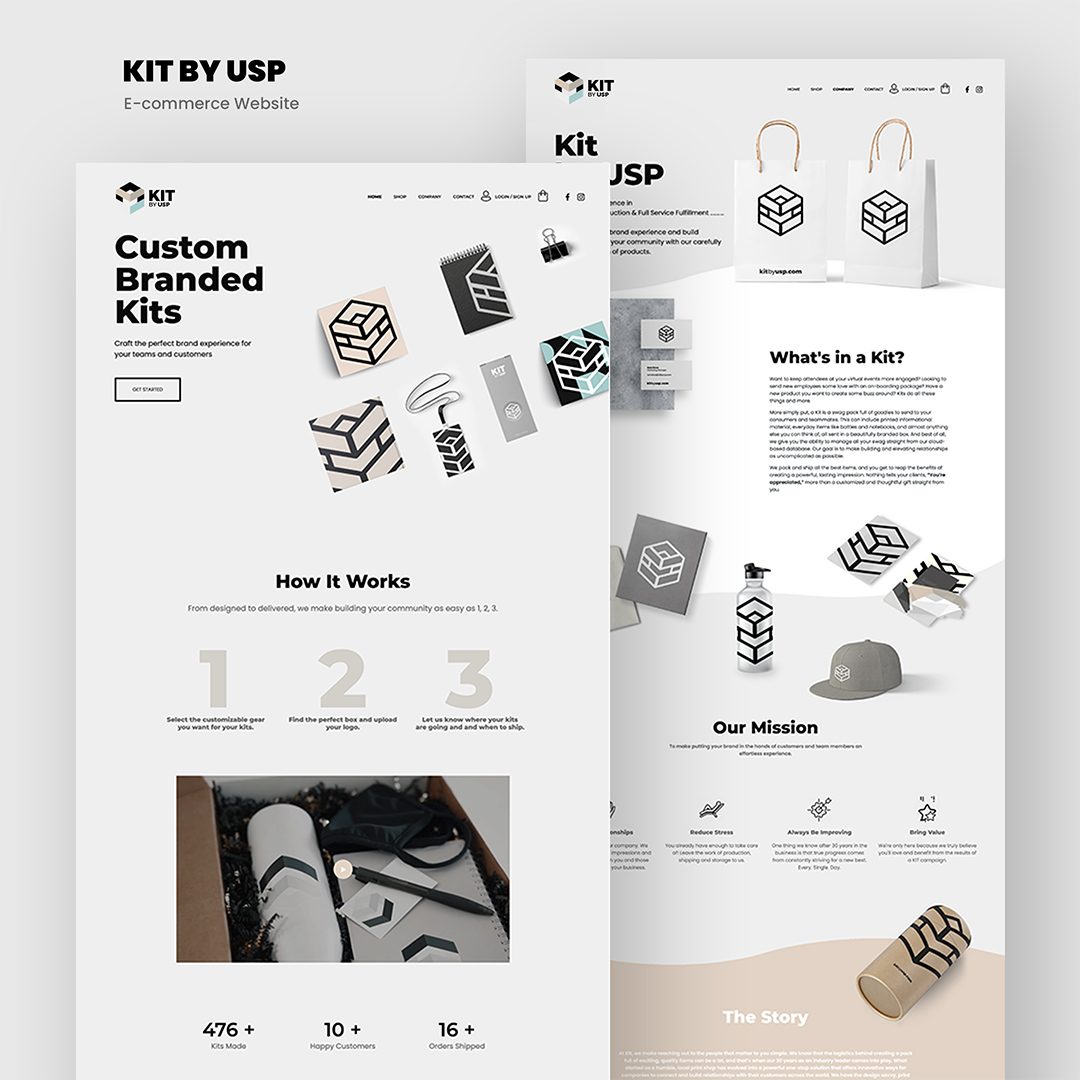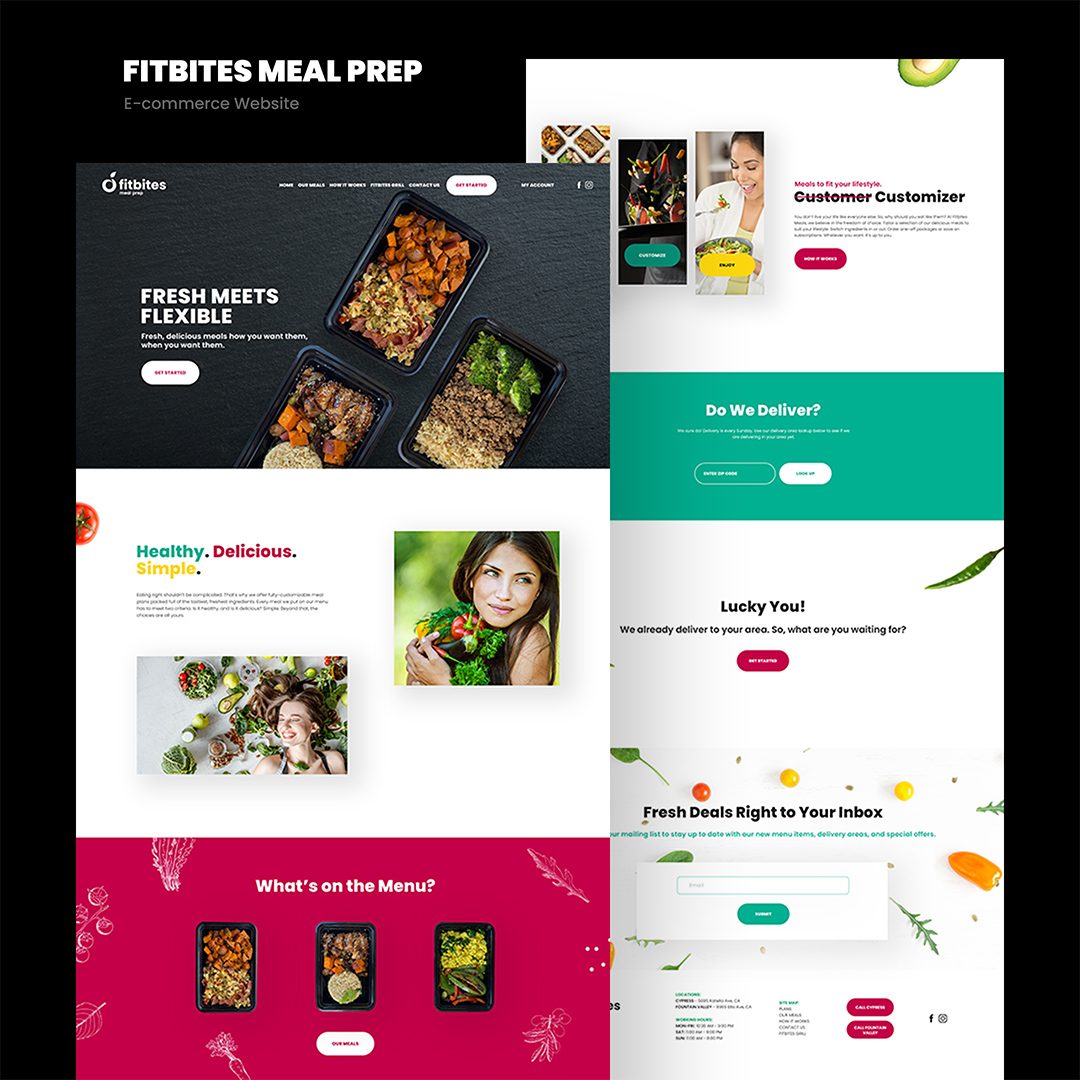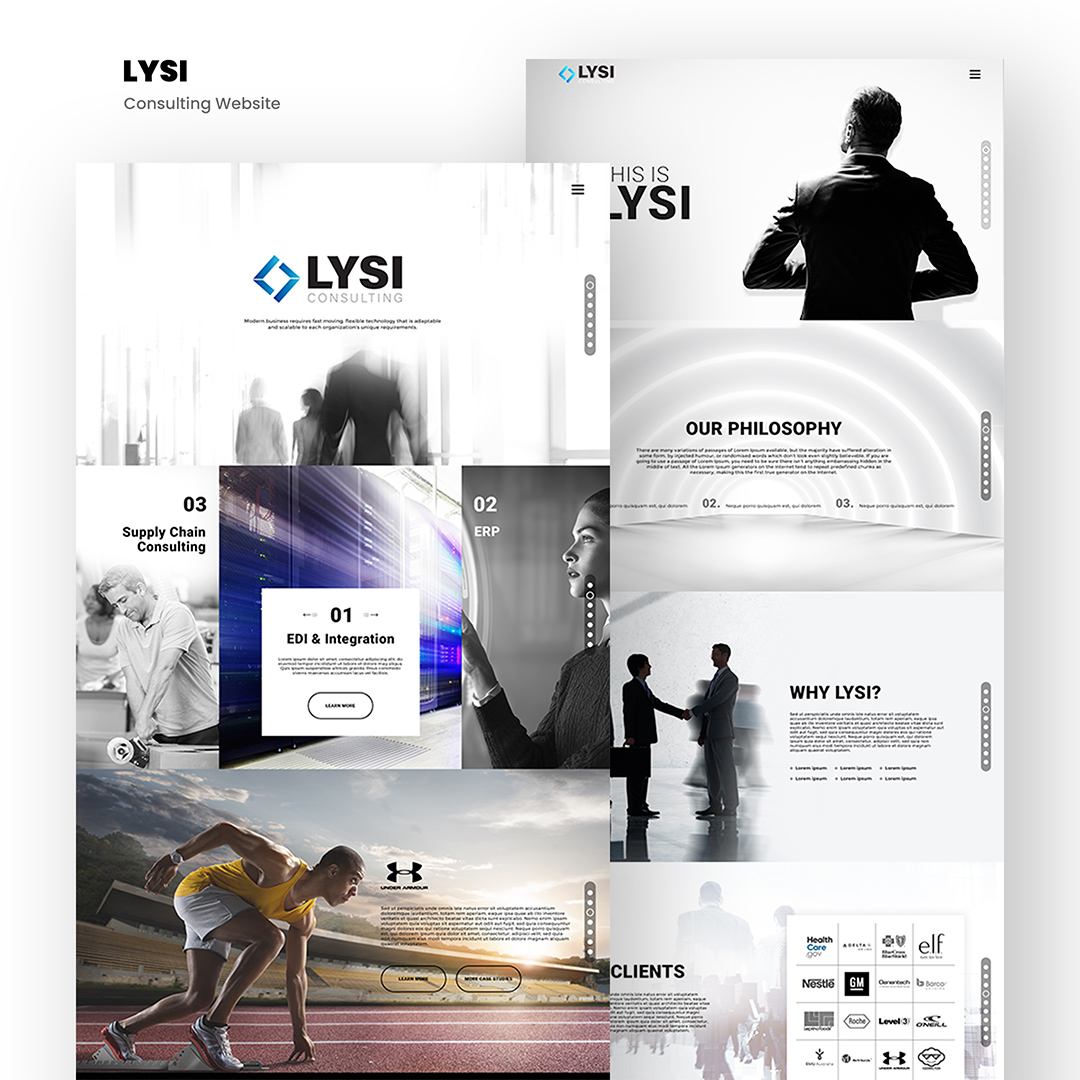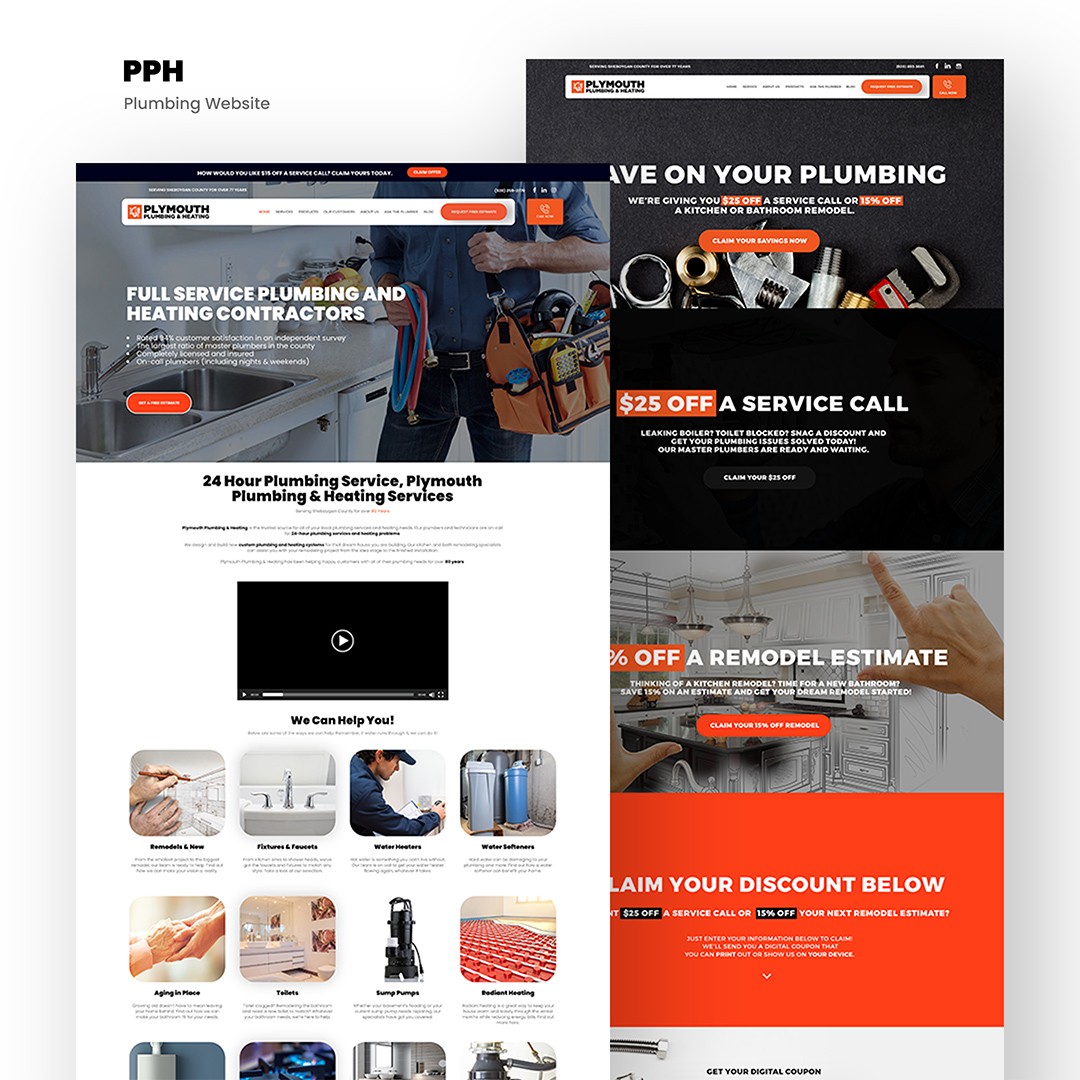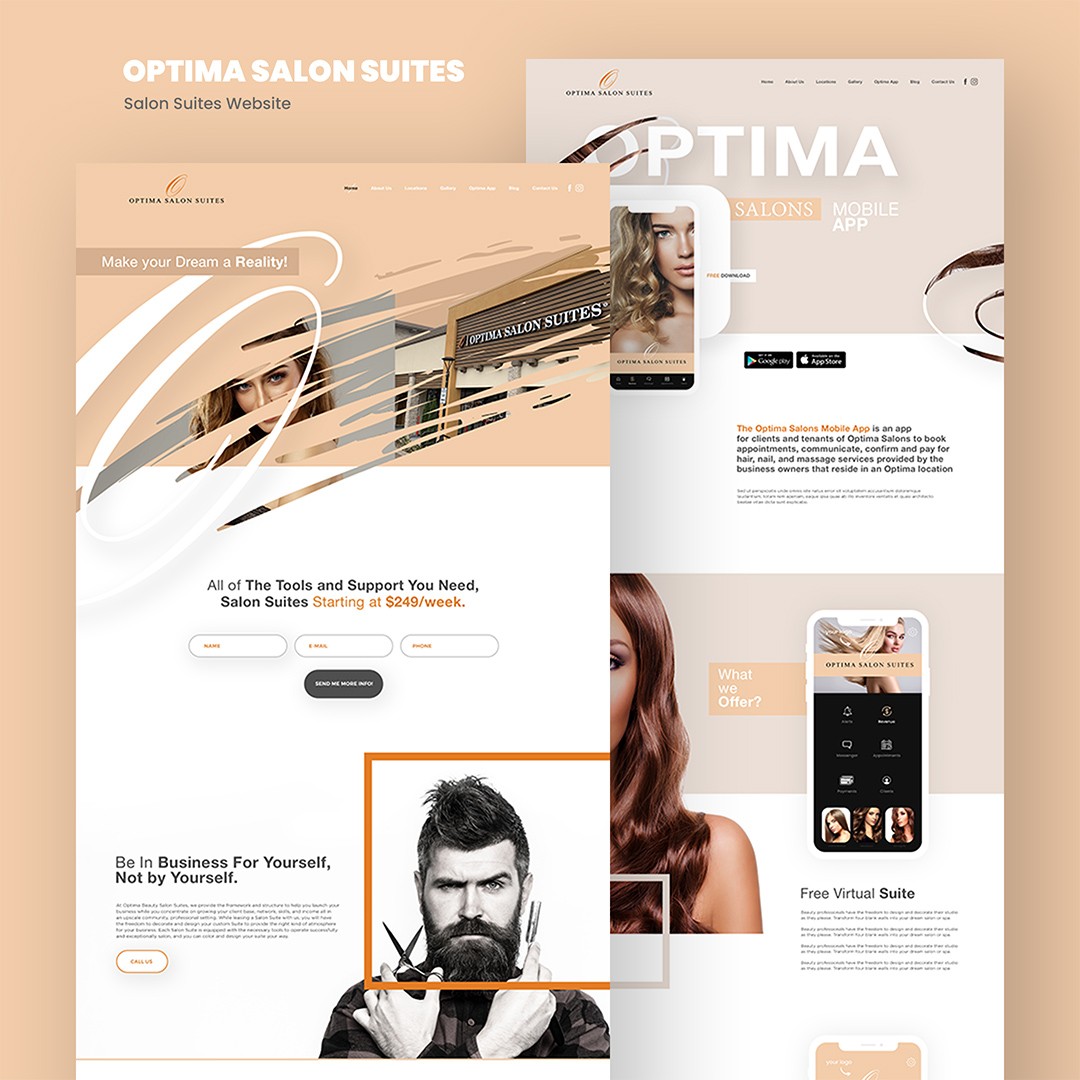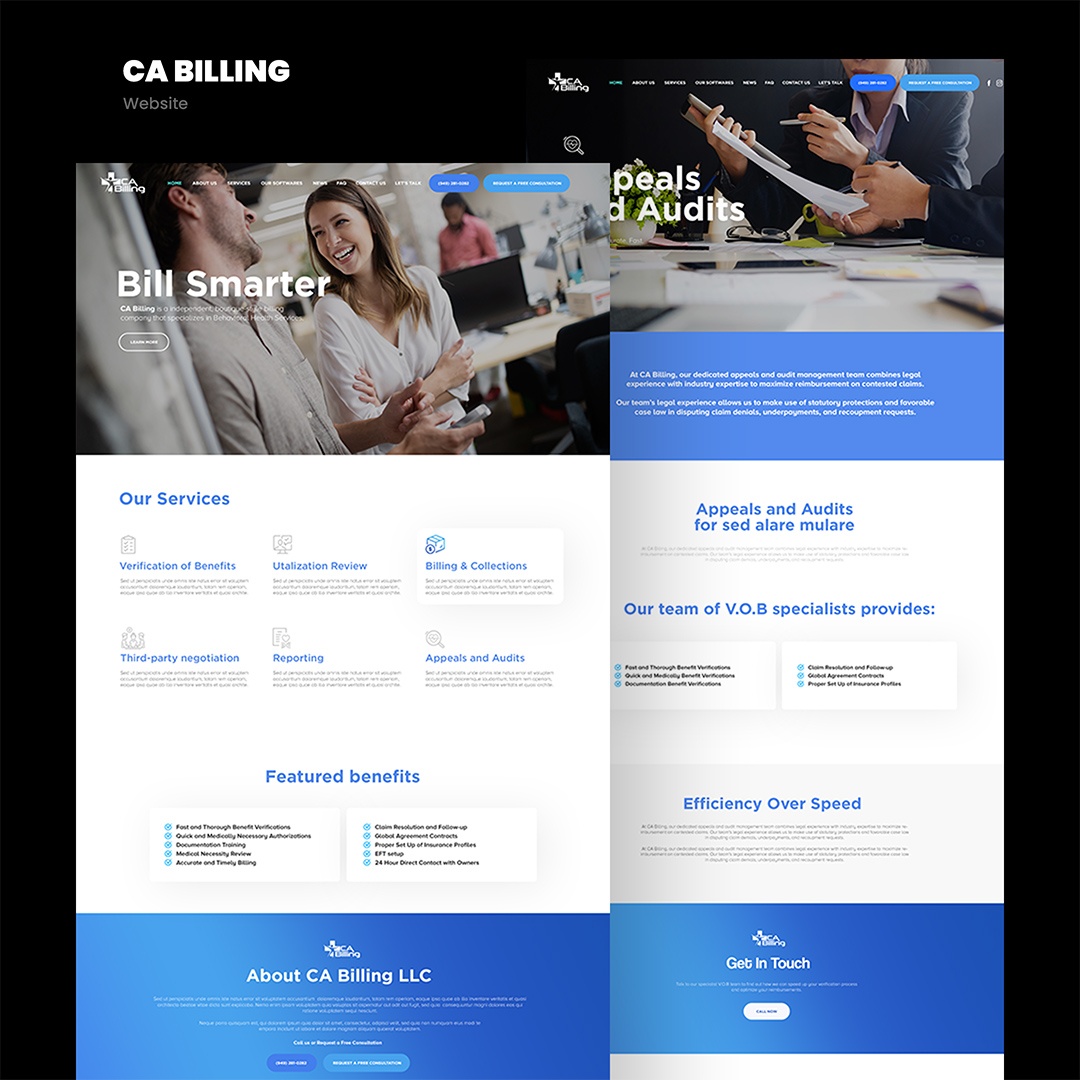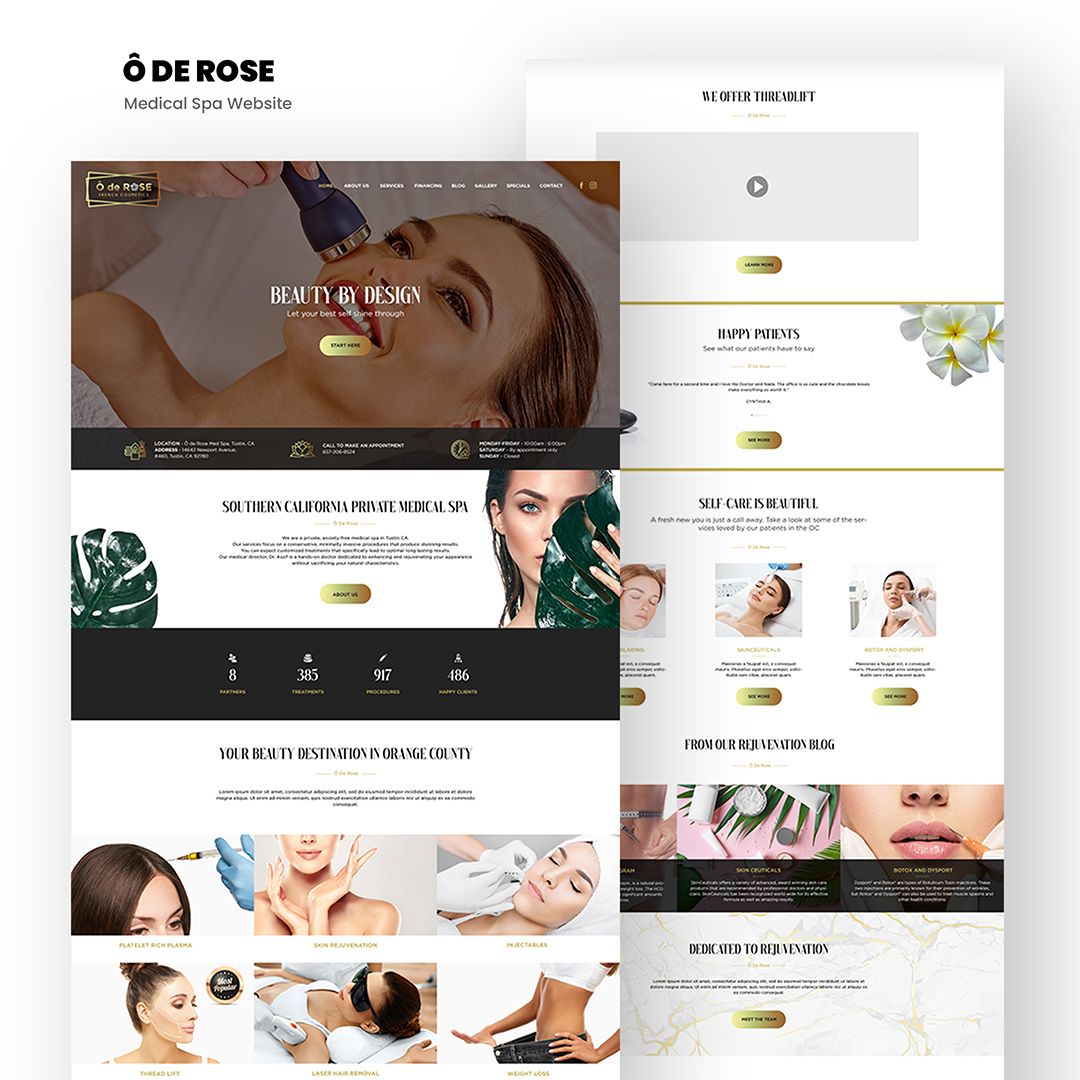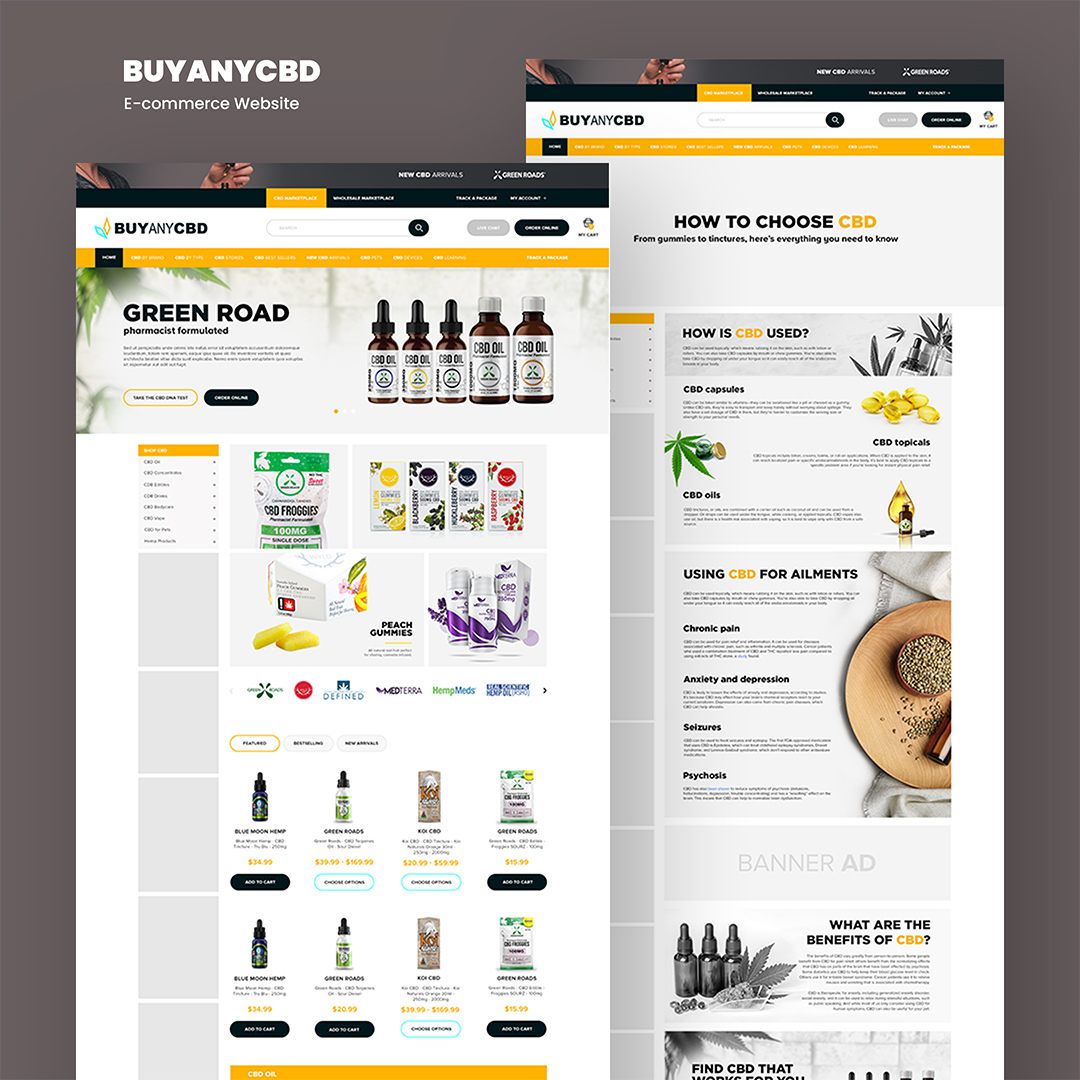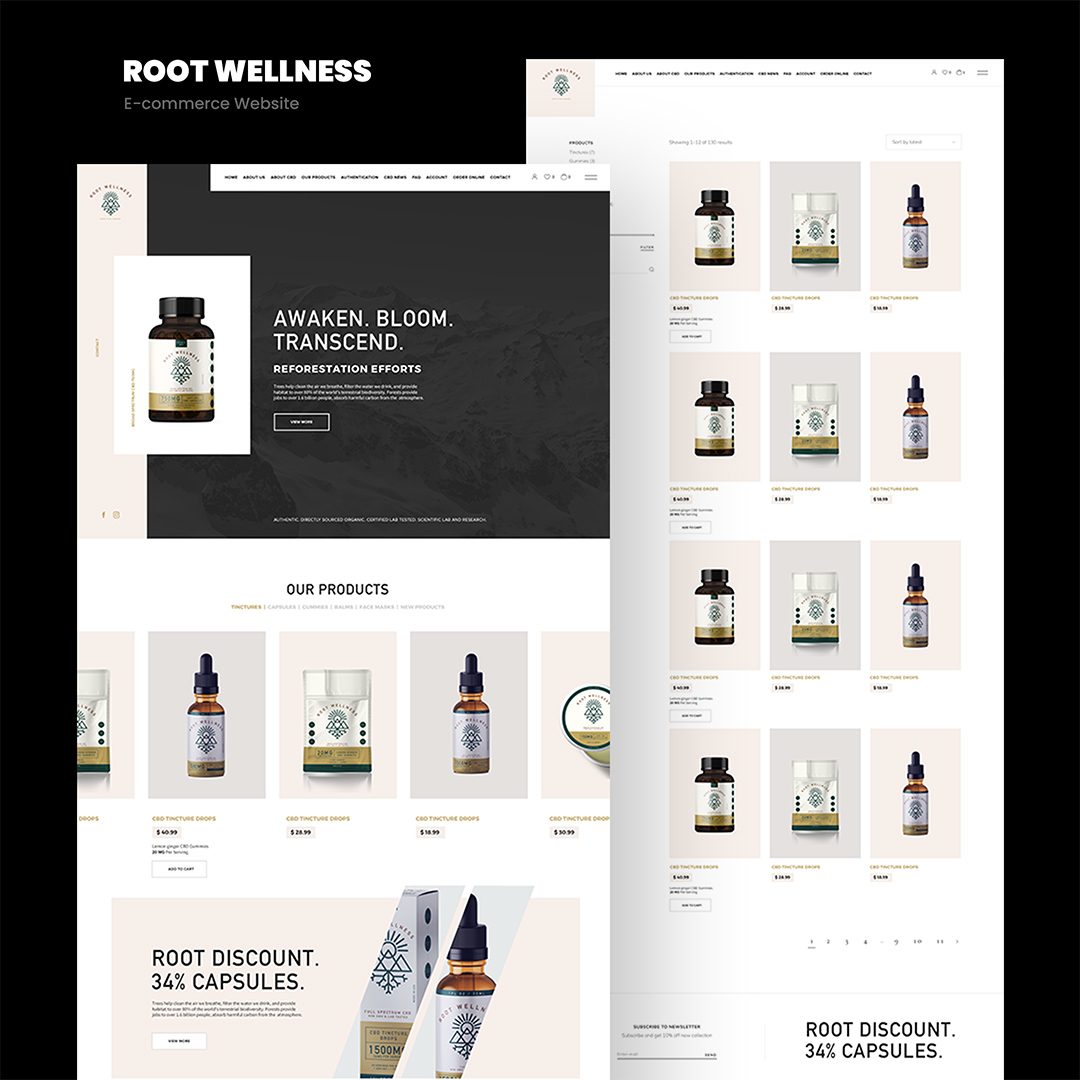 Learn More About How Moolay Media Can Share Your Story
Tell us your story and learn more about how Moolay Media can craft a unique strategy of channels to communicate that story to targeted audiences all across the globe. Schedule a call with us today and begin experiencing digital marketing on a higher plane of excellence.